Retired NFL Superstar Busted for Drugs
Retired NFL Superstar
Busted for Drugs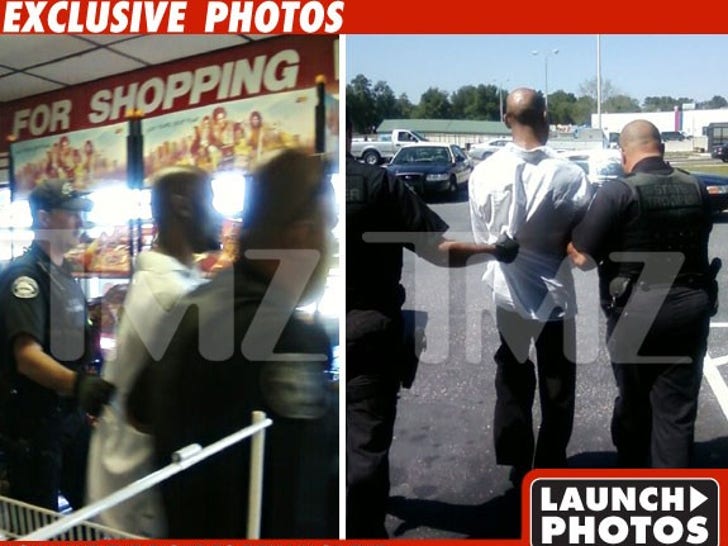 Former Jacksonville Jaguar superstar Jimmy Smith was arrested at a Jacksonville gas station this afternoon for possession of narcotics.
State troopers pulled over the 40-year-old for an unknown reason. Smith pulled into the gas station, where he was arrested. At some point during the incident, we're told Smith asked the officers if he could use the restroom. Officers obliged and escorted him into the gas station bathroom -- as you can see in the photo on the left.
Smith has a long history of substance abuse -- he was arrested for DUI back in August 2008 and was suspended by the NFL in 2003 for violating the substance abuse policy.
Smith made five straight Pro Bowls playing for the Jacksonville Jaguars. He finished his career seventh in NFL history with 862 catches and 11th in league history with 12,287 yards.