Merriman Returns to the Scene of the Non-Crime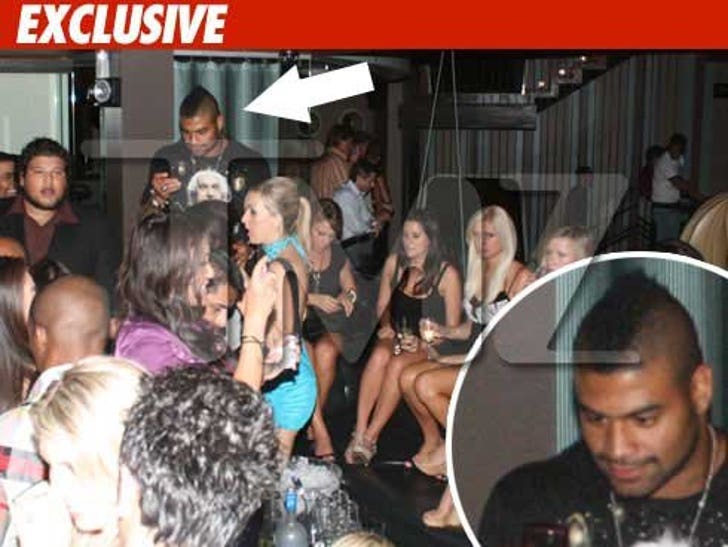 You'd think the Stingaree nightclub in San Diego would bring up mad memories for Shawne Merriman -- but you'd be wrong.
Merriman was at the club again this past Friday -- less than two weeks after a night of partying there led to an alleged altercation with reality queen Tila Tequila.
The San Diego D.A. decided there wasn't enough evidence to charge Merriman.