Lamar Odom's House -- Now with Furniture!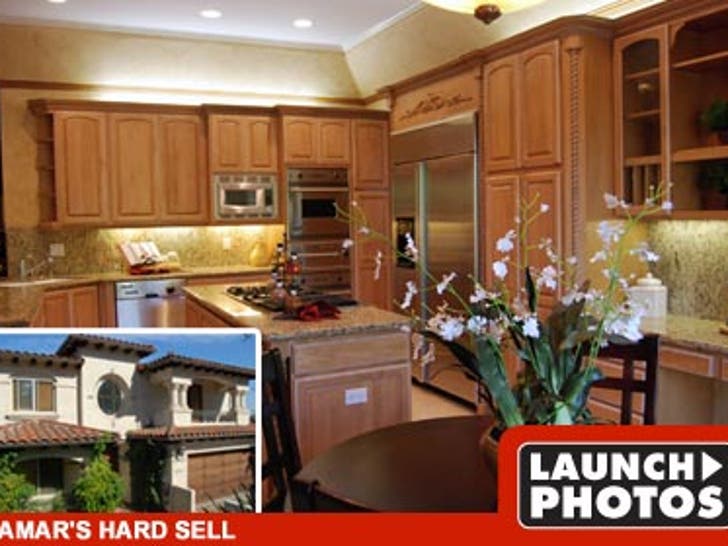 Lamar Odom hasn't been able to move his $2.39 million pad, so he gave it a makeover to help sell it.
We're told Lamar wants to move the Manhattan Beach house ASAP, so he cut the realtor a check to get the staging done it to make it more presentable. Lamar and his new wife, Khloe, just threw down a chunk of change on a place in Tarzana -- a cool $3.995 million.
BTW -- the furniture doesn't even come with the house. For $2.39 mil, you'd think he'd throw in a sofa at least.