Tiger Woods' Wife: Should I Stay or Should I Go?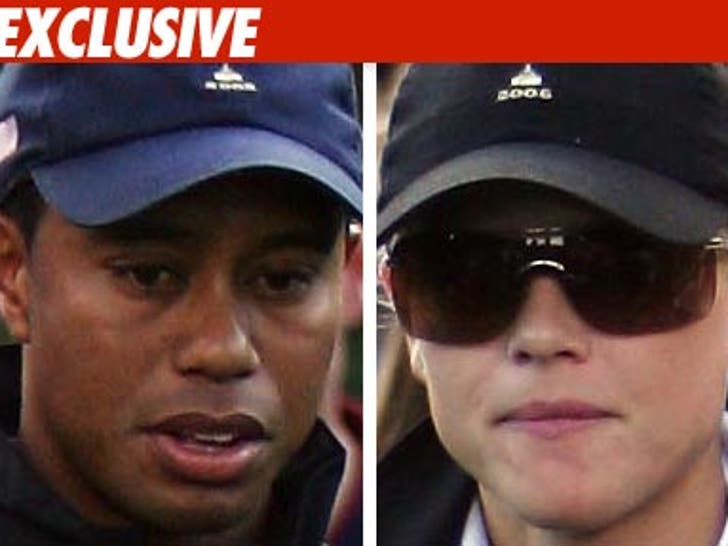 Tiger Woods' wife, Elin Nordegren, is conflicted over what to do with her marriage, sources tell TMZ.
We're told Elin is not going to file for divorce immediately, but there are two issues she just can't get past -- that Tiger allegedly had a 3-year relationship with one of the women, and another alleged affair occurred while Elin was pregnant.
We know Elin has confided in friends that she could have fairly easily forgiven Tiger had it been only one woman. But the sheer number, along with a long-term relationship and the pregnancy fling, has Elin doubting whether she can ever trust Tiger Woods again. Trust is her issue.
Clearly not a shock, but that's what is in her head. But still ... Elin hasn't pulled the trigger -- yet.