Carmelo Anthony and LaLa's $2 Mil Wedding Pad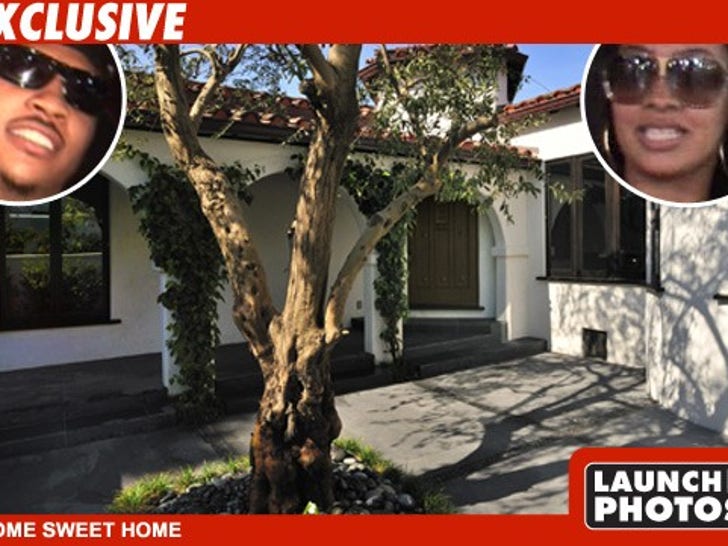 Carmelo Anthony and his fiancee LaLa Vazquez are heading to the land of purple and gold -- because we've learned the soon-to-be married couple just scored a swanky Los Angeles love nest.
Even though the Denver Nuggets superstar and LaLa still hang their hats in Colorado -- we've learned they bought the 6,500 sq. ft. Spanish-style house in L.A. as well because, well, they can.
The house -- valued at nearly $2 million -- has 4 bedrooms, 4 baths, a gorgeous infinity edge pool and a cabana in the back yard.