Shaq -- A Free Man ... Almost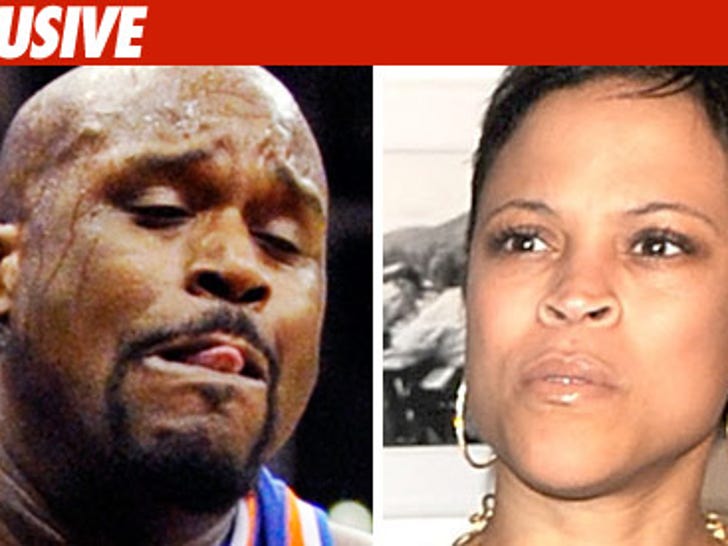 Shaquille O'Neal is partially divorced from wife Shaunie. Allow us to explain.
As we first reported, Shaq and Shaunie pretty much settled the terms of their divorce, but it took two different states to end the marriage. A California judge was handling custody and visitation matters, while a Florida judge was handling spousal support, property division and the official dissolution of the marriage.
We learned last Monday a judgment was entered on custody and visitation issues, though the terms are confidential.
Sources tell us Shaq and Shaunie have agreed on all spousal support and property issues, and papers will be filed in Florida soon. But the case is over, except for the part where the Florida judge signs the marriage-kill document.