Donovan McNabb -- Silver and Blacklists Himself
Donovan McNabb
Silver and Blacklists Himself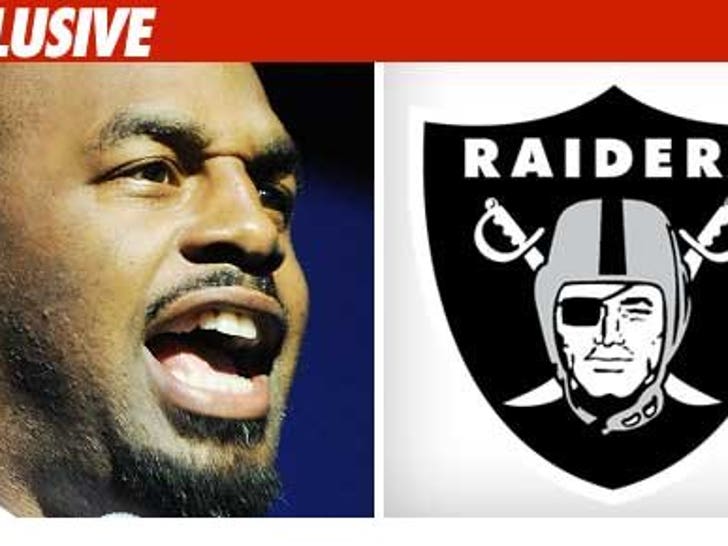 Philadelphia Eagles quarterback (for the moment) Donovan McNabb could be on his way out of town -- but TMZ has learned there's one place he's refusing to go ... Oakland.
There have been multiple reports that the Oakland Raiders are the front-runners to acquire the Pro Bowl QB through a blockbuster trade -- but a source close to McNabb tells TMZ, "He does NOT want to play for the Raiders and would refuse the trade."
McNabb reportedly does not have a no-trade clause in his contract -- but according to Philly.com, he can refuse to negotiate a contract extension ... and most teams wouldn't trade away draft picks or players to get Donovan for the one measly year he has remaining on his current contract.
We're hearing McNabb could still end up in The Bay area ... playing for the team across the way ... The San Francisco 49ers.