Tiger Woods Parties at Nickelback Concert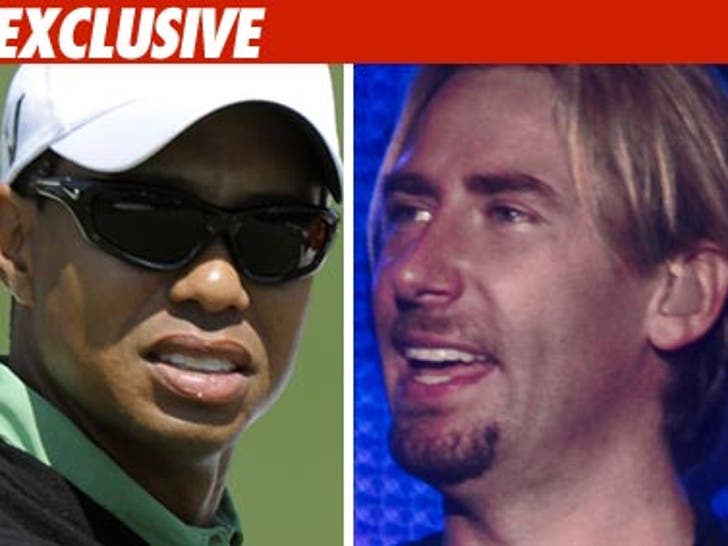 Tiger Woods partied like a rockstar last night -- leaving his Isleworth compound to hang out backstage at a Nickelback concert in Orlando, according to a source at the show.
We're told Woods was shrouded by security backstage at Amway Arena -- while the band did their thing.
We know Tiger's a big Nickelback fan -- he's even joined them on stage in the past... though last night he kept a much lower profile, for obvious reasons.
No word if Tiger hung around for after parties.