'Celebrity Rehab' Targets Another Star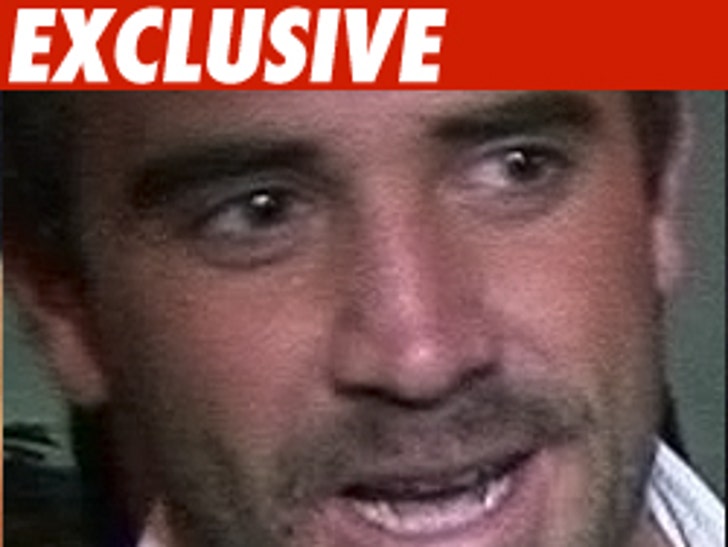 TMZ has learned the people behind "Celebrity Rehab" are closing in on another cast member for the show -- former "Laguna Beach" star Jason Wahler.
Wahler certainly has the prerequisites for the show -- he's been arrested several times in alcohol-related incidents .. like this, this, this, this, and this.
We're told no deal has been signed yet -- but the two sides are getting very close to an agreement.
As TMZ first reported, the VH1 show starring Dr. Drew Pinsky has already locked up Tila Tequila -- but they're still scrambling to fill the rest of the cast.