Big Ben -- Dancing Fool Before Alleged Rape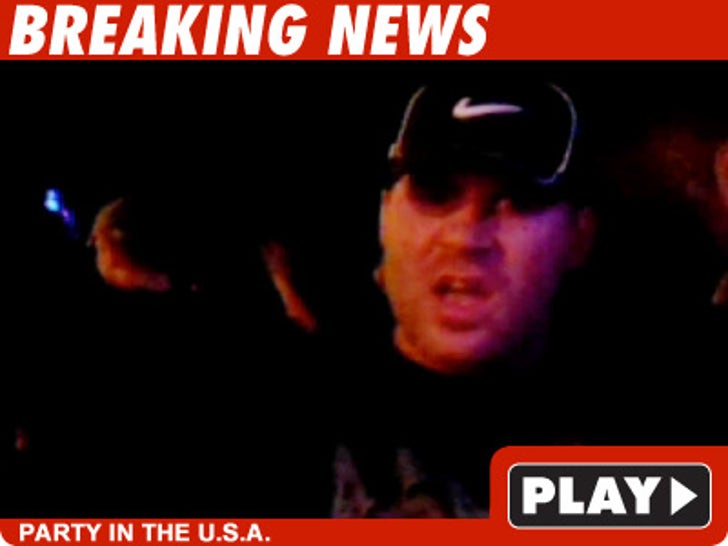 Ben Roethlisberger was handing out shots and dancing to Miley Cyrus before he allegedly raped a young woman in a Milledgeville nightclub back in March -- and the party was all caught on tape.
Officials have released footage taken by one of Ben's friends inside the Capital City nightclub on the night of the incident.
Investigators ultimately decided there wasn't enough evidence to go forward with the prosecution.