'Bachelor' Split -- Accusations of 'Fame Whoring'
'Bachelor' Split
Accusations of 'Fame Whoring'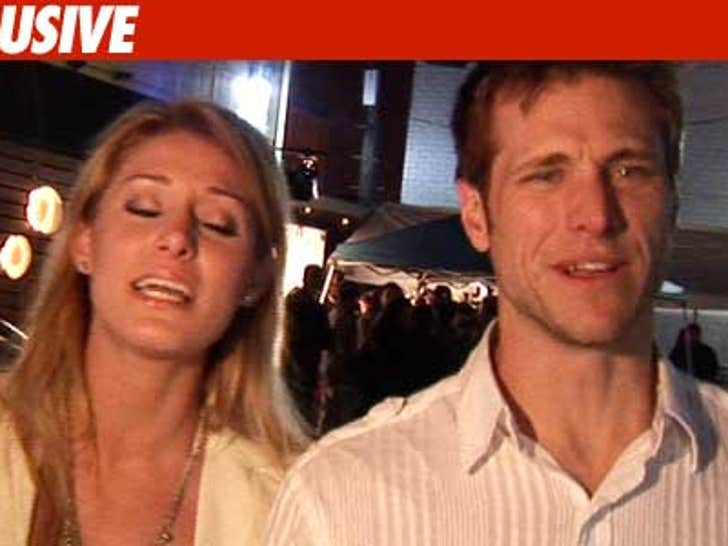 More breaking news drama on the split of the century -- TMZ has learned Vienna Girardi wanted out of the relationship because she just realized the guy she met on a national TV show ... is a "fame whore."
Sources close to Vienna tell us her relationship with "The Bachelor" Jake Pavelka ended last night around 6 PM -- and OMFG ... the final conversation took place over the phone!!!!!!
We're told Vienna felt that Jake constantly abandoned her for photo shoots and other media events ... instead of building on the rock solid foundation of a reality show romance.
Vienna has adamantly denied that she cheated on Jake ... even though, as we previously reported, Jake was convinced she was "stepping out" on him.
The drama continues to unfold ... stay tuned ...