Random 'Bachelor' Reject Blames Jake for Split
Random 'Bachelor' Reject
Blames Jake for Split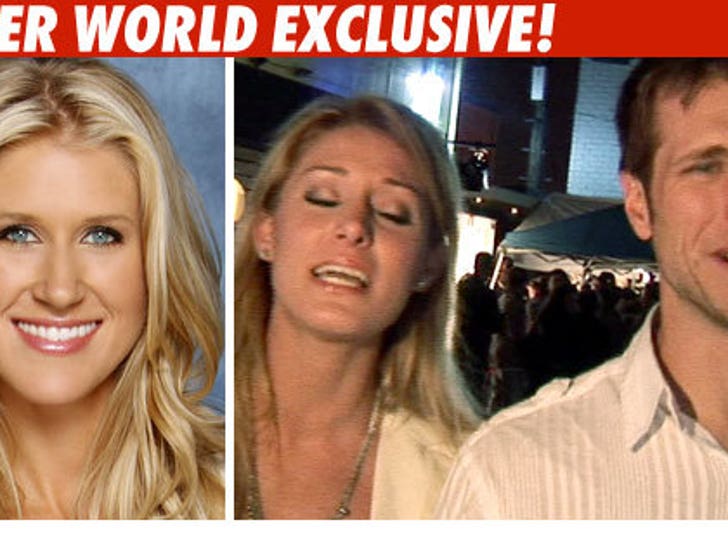 Turn off the damn World Cup -- 'cause there's only one global event people should be paying attention to ... "The Bachelor" break-up ... and now some chick who was booted earlier in the show is weighing in!
TMZ called up Lex McAllister -- who got the axe in episode 1 -- and she believes Vienna Girardi is "absolutely not to blame" for her massively unshocking split with Jake Pavelka.
As we previously reported, people close to the show tell us Jake ended the relationship because he believed rumors that Vienna was "steppin' out" on him.
But Lex tells us, "I find it hard to believe that she is guilty of anything negative in the breakup ... except for falling in love with a man whose heart was clearly not available for her in the first place."
So what does it all mean!?! Who really screwed who? Will Jake ever find anyone to fly on his wings of love?