Vienna Girardi & Gregory Michael -- Hand In Hand
Vienna Girardi & Gregory Michael
Hand In Hand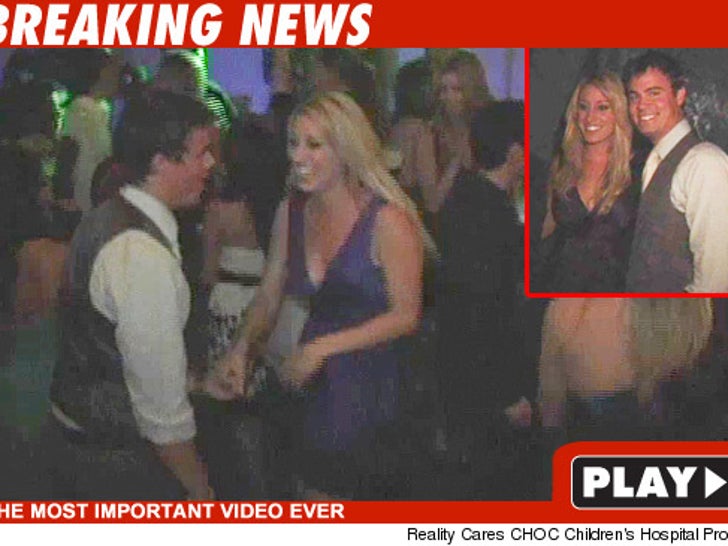 Just hours after Vienna Girardi moved her ass out of Jake Pavelka's home -- she was already partying with the man she was rumored to be hooking up with on the side ... Gregory Michael.


Vienna and the "Greek" actor were dancing with each other -- hand-in-hand -- at the Reality Cares CHOC Children's Hospital Prom on Saturday night.
As we previously reported, sources close to the production of "The Bachelor" tell us Jake eventually pulled the plug on the relationship with Vienna because he thought she was "stepping out" with Gregory on the side.
But Vienna claims she never cheated on Jake -- and her stepmom claims the split was all Jake's fault ... because he's a fame-whoring fraud.