NBA Owner Mark Cuban: 'Two Jets' Fueled for Free Agency Race
NBA Owner:
'Two Jets' Fueled for
Free Agency Race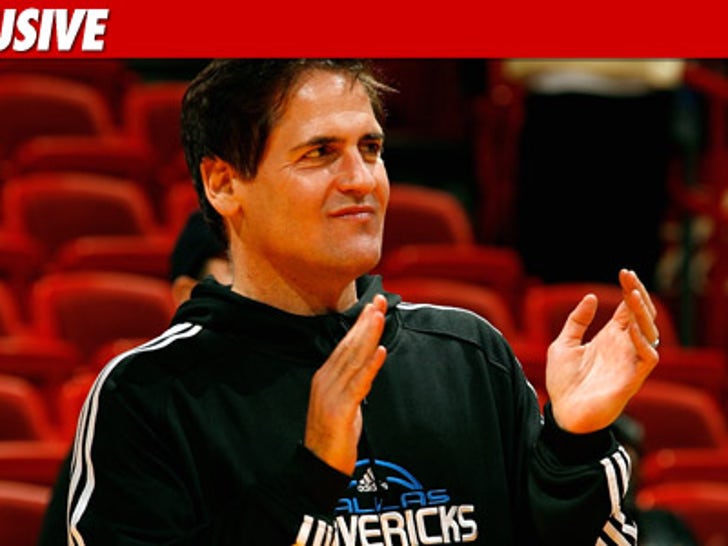 In just two days, NBA teams will officially get the green light to go after free agents -- like LeBron James, Dwyane Wade, Chris Bosh -- and one NBA owner claims he's already got TWO private jets gassed up and ready to go ... just in case he needs 'em.
TMZ spoke with Dallas Mavericks owner Mark Cuban -- who tells us he doesn't think he'll have to pull any crazy stunts to get players to want to sign with the Mavs this year ... saying, "This crop of free agents is taking a much more sophisticated approach than other years. I think that helps the Mavs."
Cuban adds, "Less BS and more business."
But Cube wasn't joking about the jet-setting -- saying, "Since we can't talk to agents 'til [Thursday] it's up in the air, but I have two jets fueled and ready to go if we need to."