Vince Young -- No Suspension? Let's Go Clubbin'!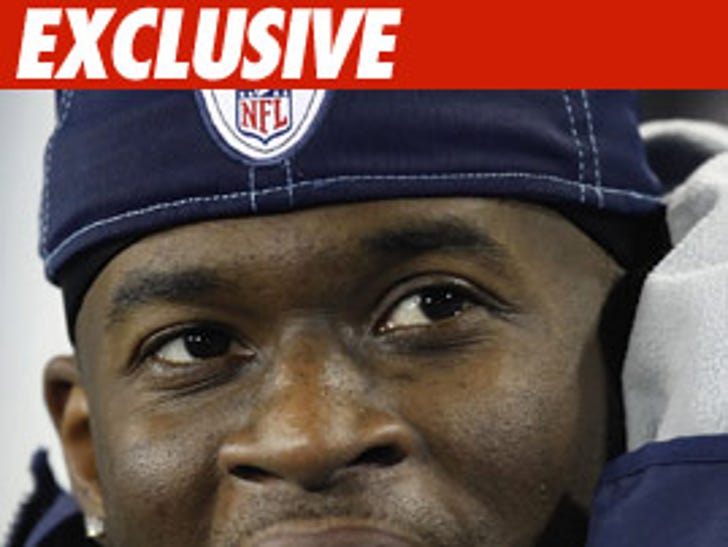 One day after NFL commish Roger Goodell hinted that he won't suspend Vince Young for his strip club fist fight ... the Tennessee Titans QB did what anyone in his shoes would do ... he went clubbin'!

Young -- and a posse -- hit up MyStudio nightclub in Hollywood last night ... without incident.
As we previously reported, Vince was issued a citation for punching some dude in the face at a Dallas strip club last month ... after the other guy talked smack about Young's college team.
Good thing no one in L.A. holds any grudges with Texas ... except for that thing that happened at the Rose Bowl back in 2006.