'Steve Urkel' Jaleel White Cleared -- No Charges in Alleged Battery
'Urkel' Cleared --
No Charges
in Alleged Battery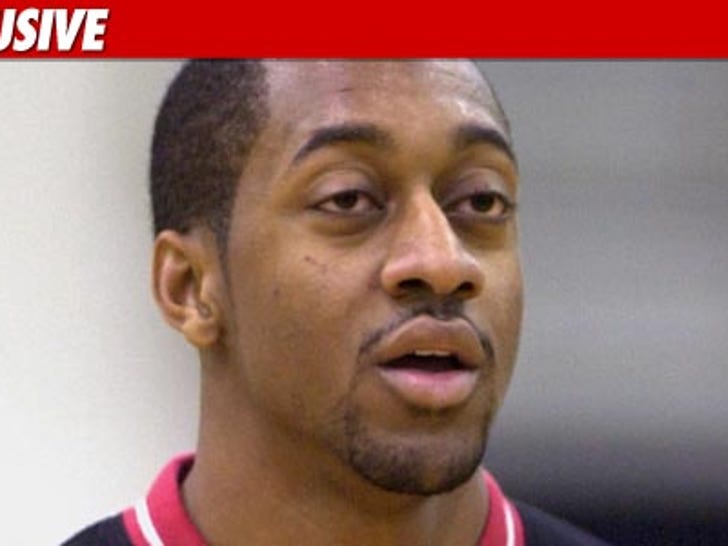 TMZ has learned Jaleel White will not be charged with domestic battery of his baby mama, according to law enforcement sources.
We're told there was not enough evidence for the LAPD to go forward with the case.
TMZ broke the story last week ... Bridget Hardy had accused Jaleel of punching and slapping her.
Jaleel -- best known for playing 'Steve Urkel' on "Family Matters" -- denied there was any incident.
Jaleel's attorney Philip Cohen tells TMZ there were questions about the accuser's "credibility and timing" in this matter -- partly because she waited several weeks to report the incident.