Anna Nicole Look-alikes -- Battle of the Busty Blondes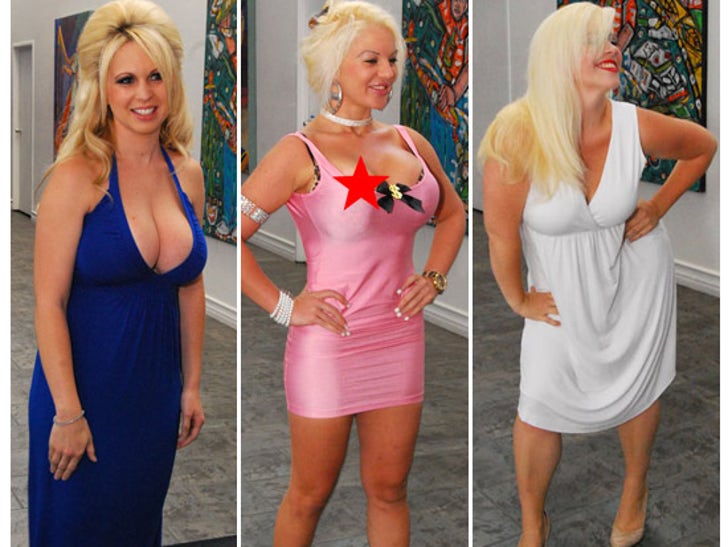 An army of top-heavy platinum blondes (and a few brunettes too) duked it out Wednesday in L.A. -- and it was all to jockey for a position on a new reality show ... to find Anna Nicole Smith's replacement.
The guy behind the show -- Anna Nicole's former personal designer Frank Rodriguez -- wants to find the next model for his clothing line ... and if it weren't obvious from the photos ... he wants her to look a whole lot like Anna.
Or at least try really hard to.