Kobe Bryant's Dad Loses in WNBA Fight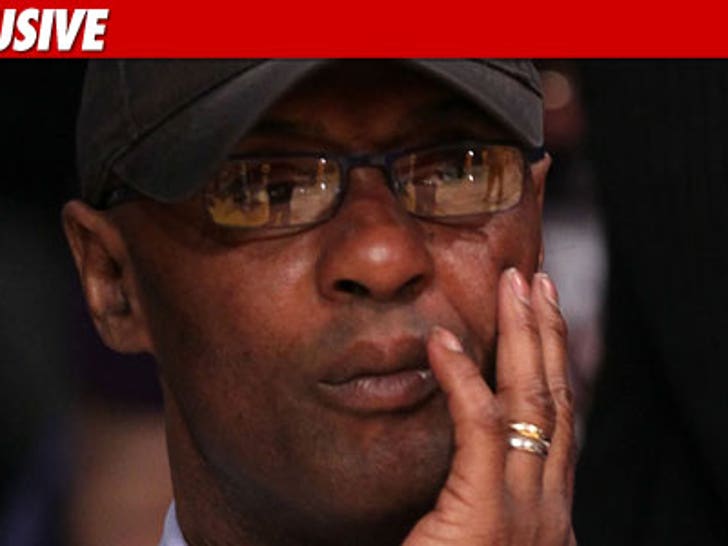 Kobe Bryant's father just lost big in his ongoing battle against the lawyers who repped him when he got fired from coaching a WNBA team -- and it's gonna cost him nearly $80,000.
According to the latest docs in the suit, filed last week in L.A. Superior Court and obtained by TMZ, Joe "Jellybean" Bryant has to ante up a total of $78,816.53 for work his former legal team did during Jellybean's dispute with the L.A. Sparks back in 2007 ... when he got fired.
Kobe's dad may have stood a fighting chance -- but according to the docs, he never even tried to defend himself ... so the judge ruled against him by default.
As TMZ first reported, Jellybean's ex-lawyers sued the guy back in January claiming he owed them money for legal fees plus interest -- and last Thursday, a California judge made it official.
Attempts to reach Mr. Bean were unsuccessful.