Tiger Woods Mistress Shut Down in Court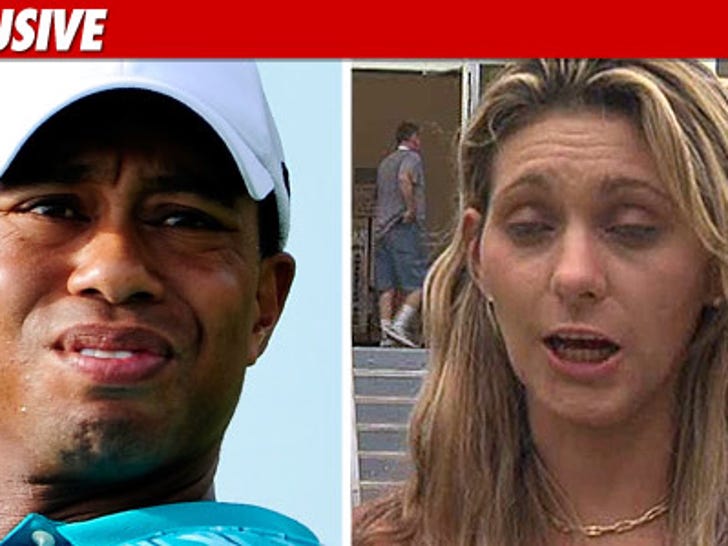 James claimed Tiger is the baby daddy of her 9-year-old son, and wanted the judge to force Tiger to submit to a DNA test. But the judge in Manatee County, Florida dismissed the case ... partly because Devon was a no-show.
Fact is ... Devon doesn't even have current custody of the boy -- her mom does.