Christina Applegate's Ex-Husband -- Divorcing Again - Jana Rae Kramer Divorce
Christina Applegate's Ex-Husband
Divorcing Again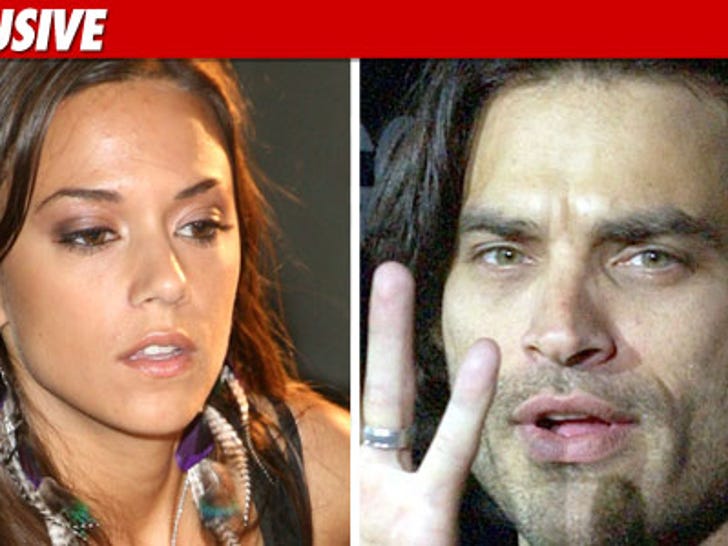 Christina Applegate's ex-husband Johnathon Schaech is about to be the ex-husband of another actress -- because Schaech's current wife just filed for divorce ... less than two months after they wed.
According to legal documents filed in L.A. County Superior Court -- and obtained by TMZ -- "One Tree Hill" actress Jana Rae Kramer filed for dissolution of marriage on August 20.
The couple tied the knot on July 4th -- and announced their split less than a month later.
Schaech went through the whole divorce thing with Christina Applegate back in 2007.
UPDATE: In the divorce docs, it shows the couple was only married for 12 days before separating.