Abdul-Jabbar Slams Basketball Card Company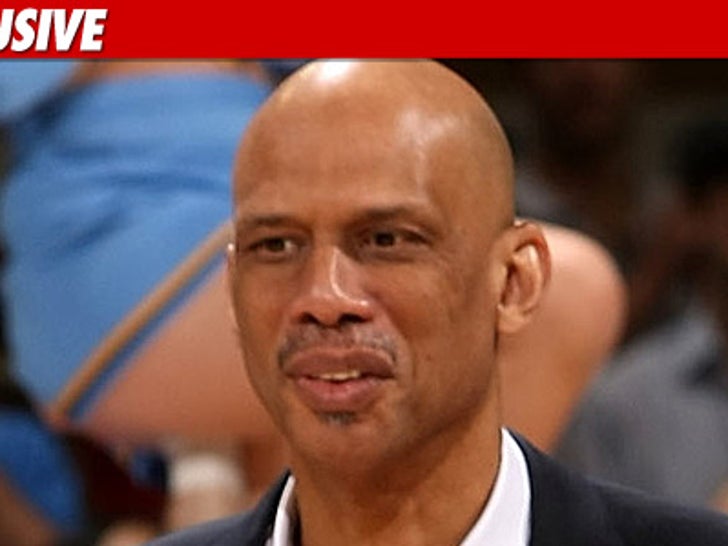 Kareem Abdul-Jabbar is outraged that a trading card company has traded on his image after he specifically shut them down ... and now Kareem is gunning for more than a million.
In a lawsuit filed today in L.A. County Superior Court and obtained by TMZ ... Kareem claims The Upper Deck Company plastered 6 Kareem pics from his days as a UCLA Bruin on its "Greats of the Game" series.
Kareem ... who is the NBA's all-time leading scorer with 38,387 points ... claims Upper Deck had the audacity to market the cards after he turned them down flat.
The lawsuit, filed by legal pit bull Marty Singer, notes that when Kareem left the NBA, he blocked more shots, won more Most Valuable Player awards, played in more All-Star Games and logged more seasons than any other player. Shockingly, Singer makes no mention of Kareem's epic performance in the greatest movie of all time -- "Airplane!"
The lawsuit seeks more than $1 million in damages.