Ex Jack in the Box Star Critical after Motorbike Crash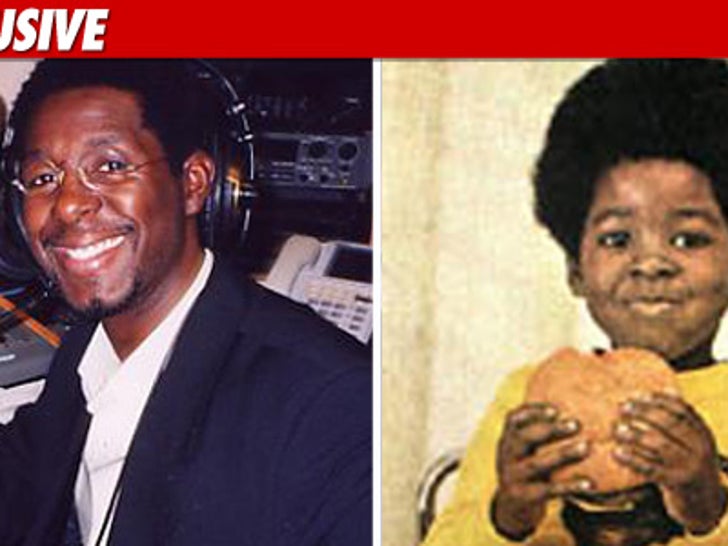 Rodney Allen Rippy -- the chubby cheeked kid in those '70s Jack in the Box ads -- is in critical condition after a motorcycle crash ... TMZ has learned.
According to his publicist, Rodney was thrown 10 feet in the air when he wrecked his dirt bike in North Carolina on Monday -- but he didn't go to the hospital until today when he had trouble breathing. Rodney -- who's now 42 -- suffered broken ribs and a punctured lung. We're told he's recovering in the trauma unit.
Besides Jack in the Box, Rodney had a small role in one of the greatest movies of all time ... "Blazing Saddles."
All growed up, Rodney belted out a "Jack" jingle when we spotted him earlier this year. Smaller cheeks, but still super cool.