Alicia Keys' Hubby -- Sued Over 'Drink 'n My 2 Step'
Alicia Keys' Hubby
Sued Over
'Drink 'n My 2 Step'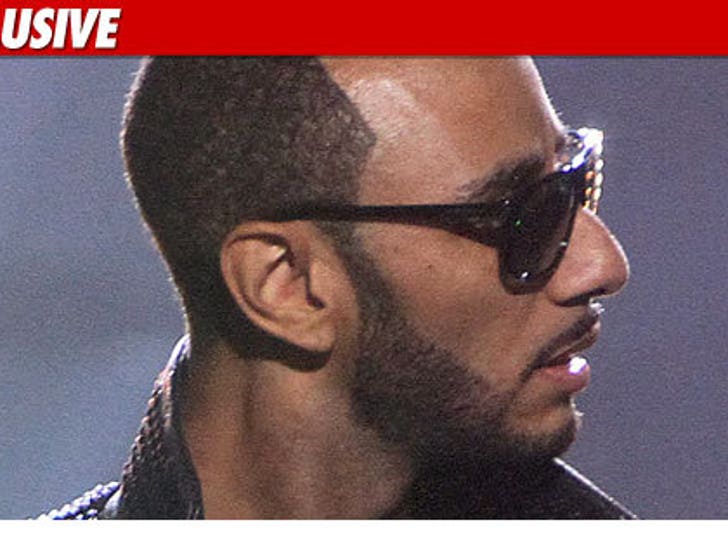 Alicia Keys' new hubby Swizz Beatz is a profit-hogging fraud -- this according to a jilted songwriter who claims he co-produced the song "My Drink 'n My 2 Step" ... but got nothing to show for it.
The songwriter in question -- named Antwann Frost -- filed the lawsuit two days ago ... claiming Swizz hit him up in 2007 to help put together a hit single for rapper Cassidy's then incomplete album.
According to the docs -- obtained by TMZ -- Swizz assembled the "drum patterns" and Frost created "all of the other original musical components that shaped and defined" the track that would become a chart-topping hit ... spawning remixes by Kanye West, Ne-Yo, and Chingy.
The song was released soon after -- at which point, Frost claims, Swizz lowballed him with a $5,000 cash offer and 5% ownership of the song ... while Swizz and Cassidy got the bulk share.
Frost rejected the offer ... and now dude's suing for $1,500,000 -- claiming he deserves equal partnership in the song with Swizz and Cass. No word yet from Camp Swizz.