'Transformers 3' Victim's Tab -- $350k ... and Rising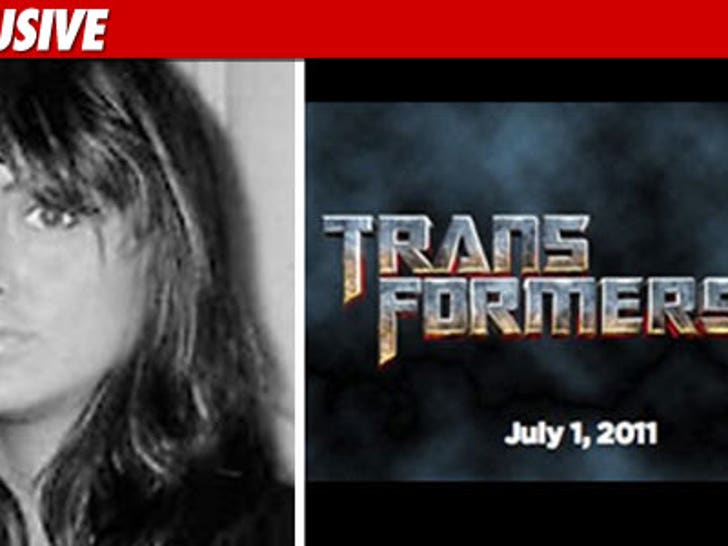 Medical bills are rolling in for the "Transformers 3" extra who was brain-damaged on set -- and the early total is more than $350,000 ... an astronomical tab Paramount Studios says it will foot.
Gabriela Cedillo's attorney Todd Smith tells us the 350k only covers her initial month-long hospital stay -- and does not include other costs like an airlift, ambulance rides, and the rehab facility where Gabriela is now.
Paramount -- which is producing "Transformers 3" -- has said it will pay for Gabriela's medical expenses.