Randy Moss -- 'Arrested' Welcome to Tennessee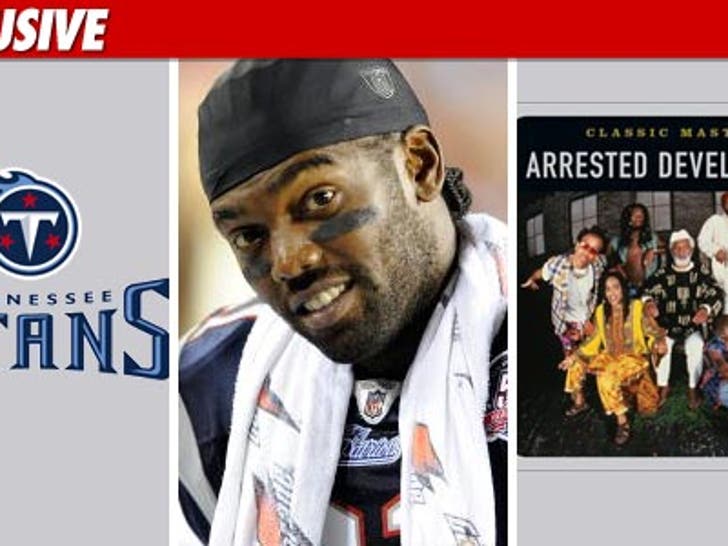 Randy Moss is getting one awesome welcome to the Tennessee Titans -- a lyrical tribute from the ambassadors of Tennessee hip-hop and 90s hitmakers ... Arrested Development.
Just a few hours after the Titans plucked Moss off waivers ... Arrested Development (they're still together and recording) and their leader Speech celebrated with a ditty set to their hit, "Tennessee."
What's up Randy Moss? Arrested Development welcomes you to Tennessee where "we are still thirsty" for a Super Bowl win. No Brady, no Favre, no problem ... if there are any we know you Vince Young & CJ can solve them. Take Tennessee to the Super Bowl Land! Go Titans!
Hey, it's the thought that counts. Plus, did Prince write anything for Randy when he got to Minnesota?