Kite Surfer's Record Breaking Wipeout -- The Damage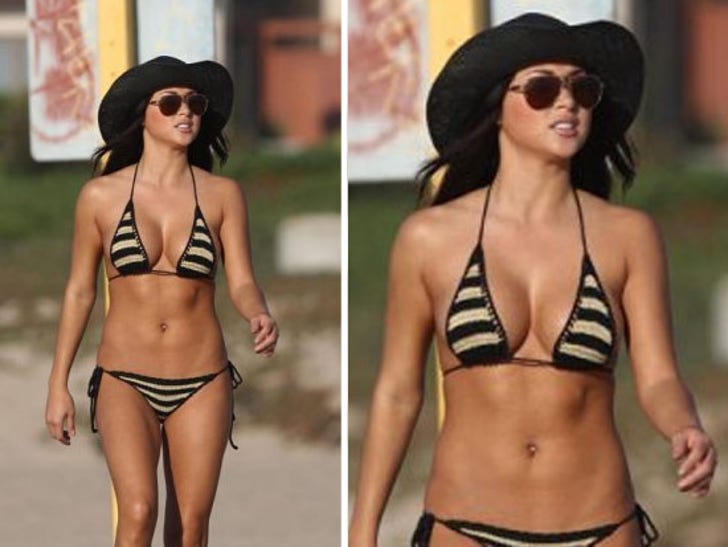 No, that's not an x-ray of Wolverine's arm ... the appendage actually belongs to the brass-balled kite surfer who shattered his wrist last month while breaking the world speed record.
TMZ has obtained an X-ray of Rob Douglas' newly reconstructed, titanium wrist -- which he destroyed on October 28 when
while surfing at speeds of around 65 MPH.
We also have a picture of Douglas' post-surgery, stitched up wrist ... check that out at your own risk.