Lakers Star Guns Ferrari to 110 MPH -- Cops Swoop In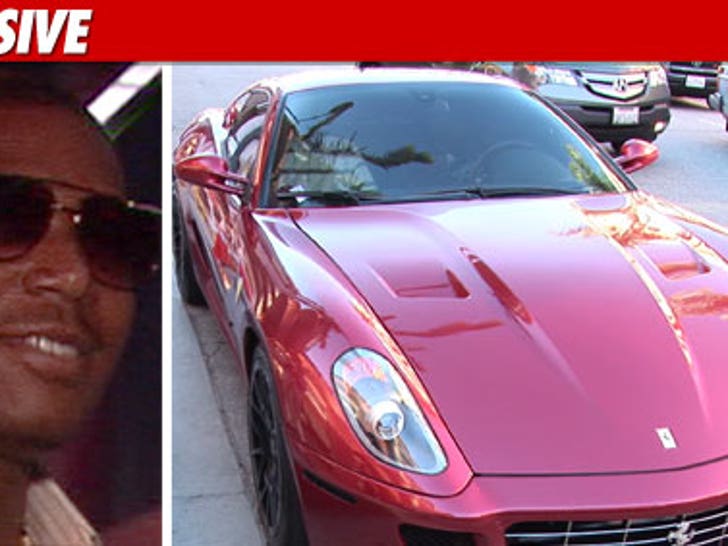 For a guy nursing a bum right knee, Los Angeles Lakers star Andrew Bynum can still move pretty damn fast ... this according to cops who claim the guy was doing 110 on an L.A. freeway in his Ferrari.
Law enforcement sources tell us Bynum was burning rubber in his customized 2010 Ferrari 599 GTB Fiorano on October 29 -- when cops clocked him going 110 MPH in a 55 MPH zone.
Bynum was eventually ticketed for speeding -- but dude was lucky he wasn't hauled to the slammer.
Law enforcement sources tell us the only reason he wasn't nailed on a reckless driving charge was because traffic was light and the NBA star wasn't weaving in and out of lanes.