Demi Lovato's Alleged Sextape Saviour ... a Steven Hirsch from Vivid Entertainment !?!?
Vivid:
We Will Buy, Bury
Any Demi Lovato Sex Tape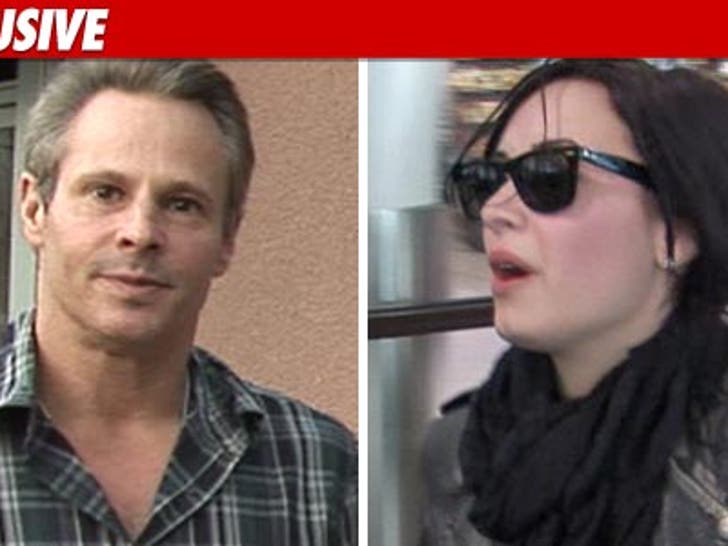 If Demi Lovato's rumored sex tape actually exists, she has an unlikely ally who's gonna make sure it never gets released ... the president of a porn company.
Steve Hirsch -- Vivid Entertainment's head honcho -- tells TMZ ... if a sex tape exists he's determined to buy it ... to make sure it never sees the light of day.
Hirsch tells TMZ, "After everything that Demi Lovato has been through, we would never consider distributing a sex tape with her. In fact, we would purchase it and either give it back to her or destroy it."
So why, you ask, would the Prez of Vivid do something so counterintuitive?
Hirsch is a recovering addict and even owns Hollywood Recovery Services, an outpatient recovery center.