'Rock of Love' Finalist -- Jailed for Pimp Cup Attack
'Rock of Love' Finalist
Jailed for Pimp Cup Attack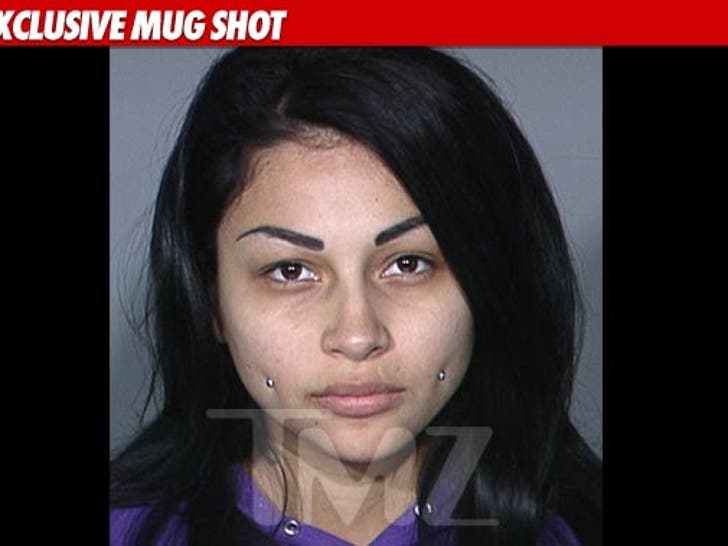 One of the chicks Bret Michaels dissed on "Rock of Love Bus" has just begun a 6-month stint behind bars for unleashing a bloody attack on another woman with a pimp chalice ... TMZ has learned.
25-year-old Brittanya O'Campo checked into Ventura County Jail in California yesterday ... after pleading guilty to felony assault with a deadly weapon and misdemeanor battery for an incident back in 2008.
Law enforcement sources tell us the deadly weapon was a "pimp cup" -- à la Lil' Jon.
In fact, we're told the woman on the receiving end of O'Campo's pimp smack was so busted up ... she needed several stitches to close the wounds.
Brittanya -- who clearly spent some time on her eyebrows before her mug shot -- twittered a goodbye note to her fans ... saying, "I will be locked up for 6 monthes [sic]. I can only get PostCards, no letters or packages."