Son of Former NBA Star Charged with Murder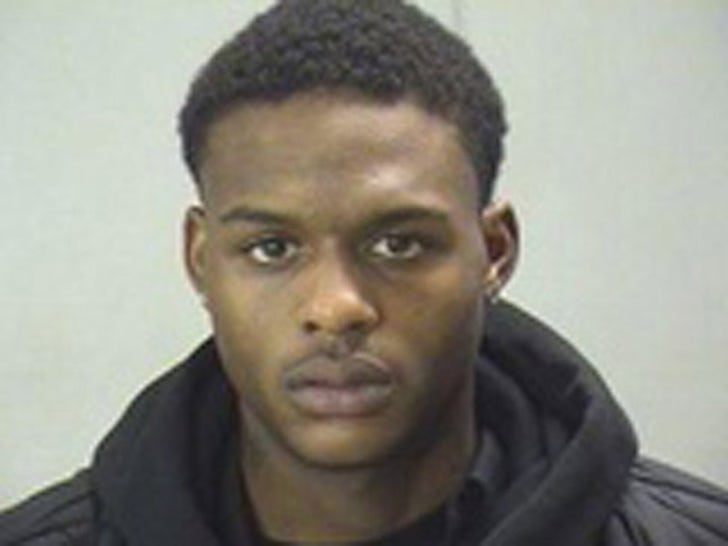 The son of former NBA player Nickey Maxwell Van Exel was arrested and charged with murder in the shooting of a friend -- in an incident his lawyer calls "horseplay" gone wrong.
Nickey Maxwell Van Exel is being held on $1 million bond in the death of Bradley Bassey Eyo. According to police, Eyo's body was found on Sunday near Lake Ray Hubbard (located just outside Dallas) ... but police later determined Eyo was shot at a home in nearby Garland and the body was then dumped near the lake.
Paul Johnson, a lawyer for the 20-year-old Van Exel, told the AP his client shot Eyo when the two were horsing around with a shotgun that belonged to Van Exel's stepfather. Johnson claims Van Exel didn't know the gun was loaded.
Johnson said Van Exel "panicked" and moved the body, dumping the gun in a creek. The weapon has yet to be recovered. Van Exel has yet to appear in court or enter a plea.
The father, Nick Van Exel, played 13 season in the NBA -- most notably for the Los Angeles Lakers from 1993-1998. He currently works as a player development instructor for the Atlanta Hawks.