Oksana Grigorieva: WINNING!
Oksana Grigorieva:
WINNING!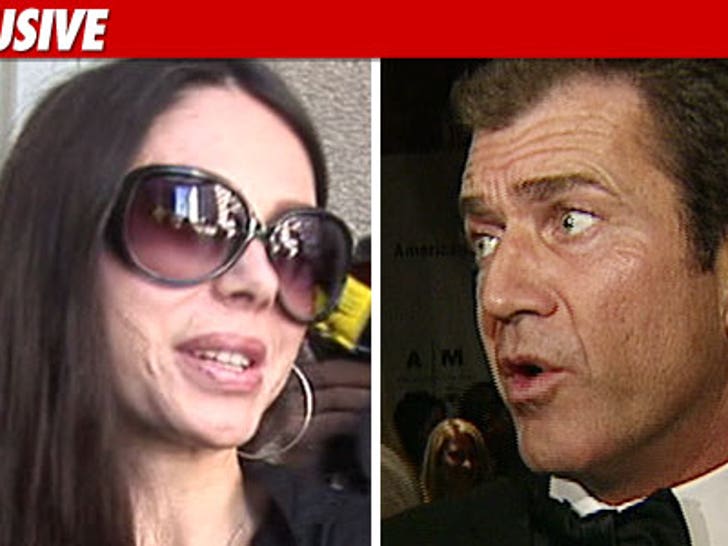 Oksana Grigorieva and her legal team have scored yet another victory against Mel Gibson ... TMZ has learned Mel must fork over an additional $300,000 for her attorney's fees.
Sources connected with Oksana tell us ... Mel must pay the $300k immediately ... per Judge Scott Gordon.
TMZ has been privy to a partial tab on how much Oksana's lawyers -- which total more than 40 -- have requested. That figure exceeds an incredible $3 million. Mind you ... it's a custody case involving one kid.
We don't have a tally of how much was actually rewarded, but it well exceeds $1 million, and counting.
Justice -- it ain't cheap.