TMZ Live: The Real Backstage Scene on Sheen's Tour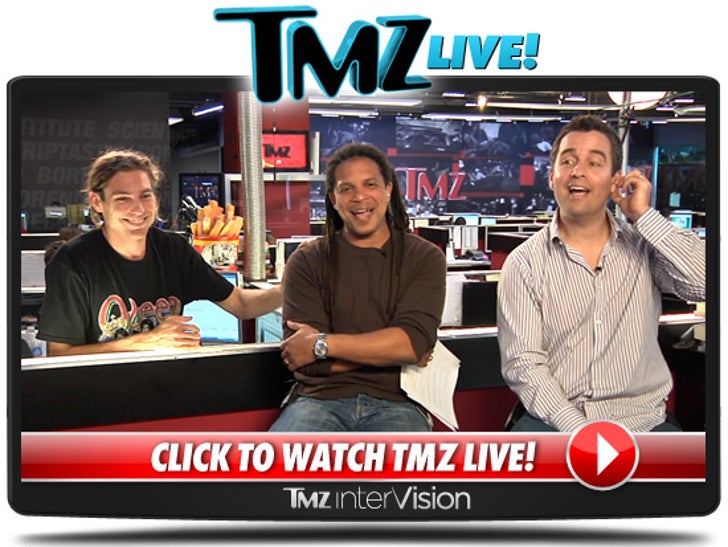 (0:00) We begin ... Charles and Jason don't know which seats to sit in.
(0:45) Amanda Bynes lost her dog ... and receives a minimal amount of sympathy.
(2:10) Our "Harvard Guy" doesn't look like Eli Roth ... despite what one person thinks.
(3:30) What would Jason and Charles ask Brad Pitt?
(5:10) Charles rips the UConn basketball team's mascot.
(7:25) Kirstie Alley's dancing partner crumbled under her last night ... so we analyze the video.
(10:30) Gary knows what went down behind the scenes at Charlie Sheen's first show.
(15:55) Twitter time ... and Charles takes some flak about his height.
(21:06) If a male employee had to fight Snooki ... who would it be? Max says he'd do it.
(23:20) Is Leann Rimes too thin?
(29:40) Skype question -- why the hell do people want "Jersey Shore" cast members to host their parties? Plus ... Max gets hit on.