Pia Toscano's Ex Wasn't a Mark Ballas Casualty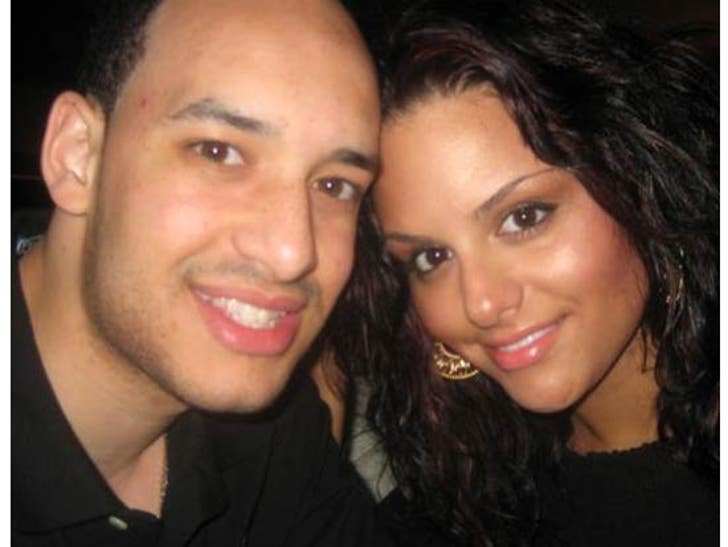 "American Idol" cast-off Pia Toscano was a single woman two months BEFORE coming to Hollywood in March ... and long before she started dating Mark Ballas ... TMZ has learned.
As we previously reported, Pia and Mark went out on a date the NIGHT AFTER she got the boot from "Idol" ... and have since ratcheted up their romance.
There's a report out that Pia unceremoniously dumped her caterer boyfriend Carlos Nunez to trade up to Ballas.
But our "Dancing with the Stars"/"American Idol" spies tell us ... Carlos was history long before Mark entered the picture.
Check out the pics we got of Pia and her ex. Ah, what could have been.