James Madden Allegedly Kills Roommate Over Limp Bizkit CD
Man Allegedly Kills Roommate
Over Limp Bizkit CD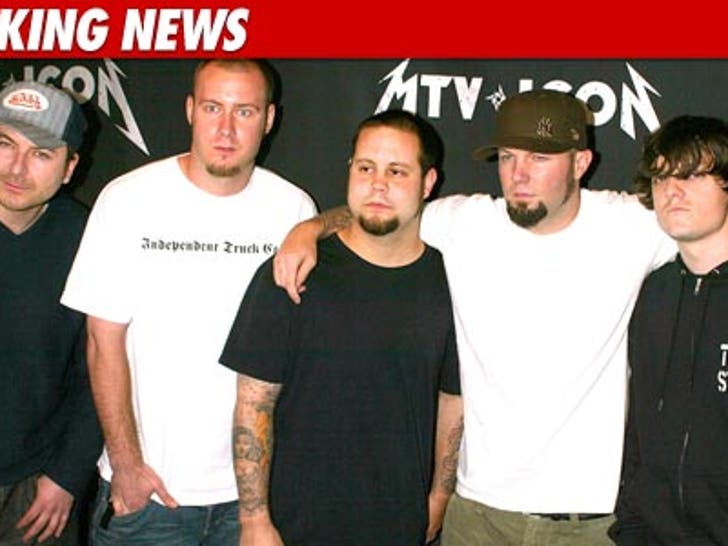 A 24-year-old man is currently on trial in Australia for allegedly beating his roommate to death ... all because the victim didn't wanna listen to Limp Bizkit.
James Madden has been charged with the murder of 48-year-old Emmanuel McPherson -- for allegedly smashing an alcohol bottle over his head and stomping him to death back in 2009.
According to the Brisbane Times, the fight allegedly broke out when McPherson tried to stop Madden from playing an L.B. album on their stereo. No word on which album incited the furor.
After Emmanuel was killed ... James allegedly wrapped his body in a sheet and dumped it in a nearby creek.
The trial is still underway.