Shaq's Ex BURNS Heat Star Chris Bosh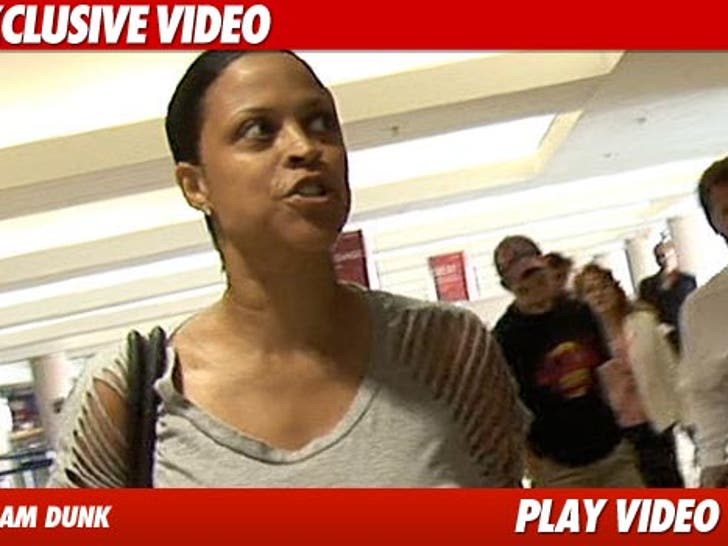 Shaunie O'Neal must think she's in the NBA Playoffs ... 'cause she just took Miami Heat star Chris Bosh to the hole ... slamming him for filing a lawsuit against her.
Shaquille O'Neal's ex-wife was at LAX when she blasted Bosh -- claiming he "must like wasting money on attorneys." The Heat power forward recently sued Shaunie over her reality show "Basketball Wives."
Shaunie executive produces the show -- and Bosh is trying to block his baby mama, Allison Mathis, from joining the cast.
Shaunie claims Allison was never going to be on the show, but sources close to the production tell us Allison was only cut after Bosh unleashed his legal pit bulls.