Arnold Schwarzenegger's Housekeeper's Family -- She Got Around
Arnold's Baby Mama
MANEATER!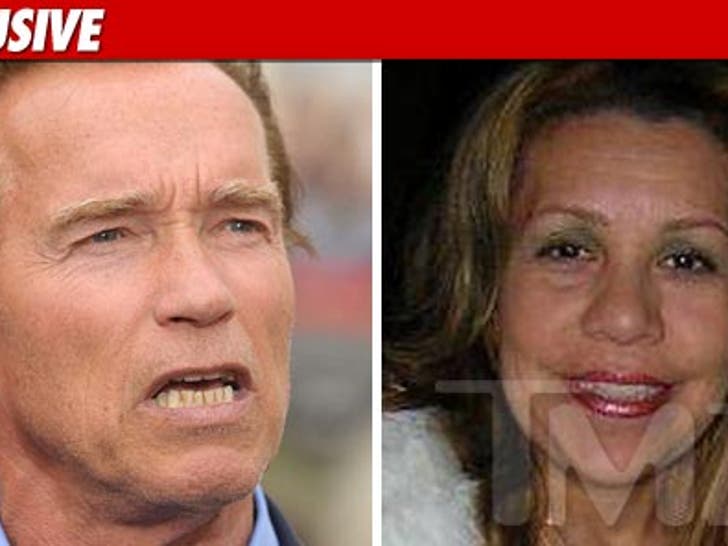 Sources very close to Baena tell TMZ ... she was extremely aggressive when it came to chasing men -- like a heat-seeking missile. They say her flirting was often "inappropriate," but her tactics frequently worked -- at least short-term.
Our sources says Baena almost always made the first move -- going after whomever she wanted -- and Arnold was no different.
We're told when news of Arnold's affair with a household staff member broke, but before the baby mama was named, Baena's friends and family knew it was her.