'Entourage' Star -- Turtle Doesn't Live Here Anymore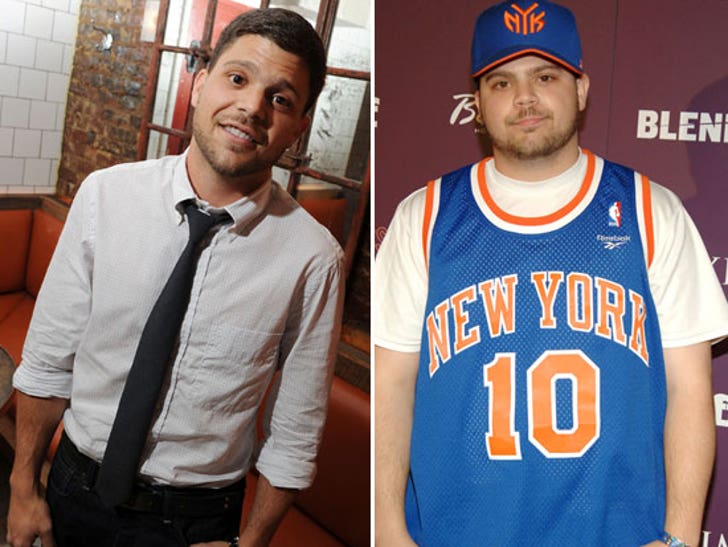 Fame has really changed "Entourage" star Jerry Ferrara ... to the point where he's almost unrecognizable from his baseball cap and oversized sports jersey days.
The now svelte and stylish 31-year-old has become a very cute shell of his former self.
Move over Vincent Chase, Turtle is the new star in town.