Flo Rida's $1.7 Mil Car -- UNCHAINED!
Flo Rida's $1.7 Mil Car
UNCHAINED!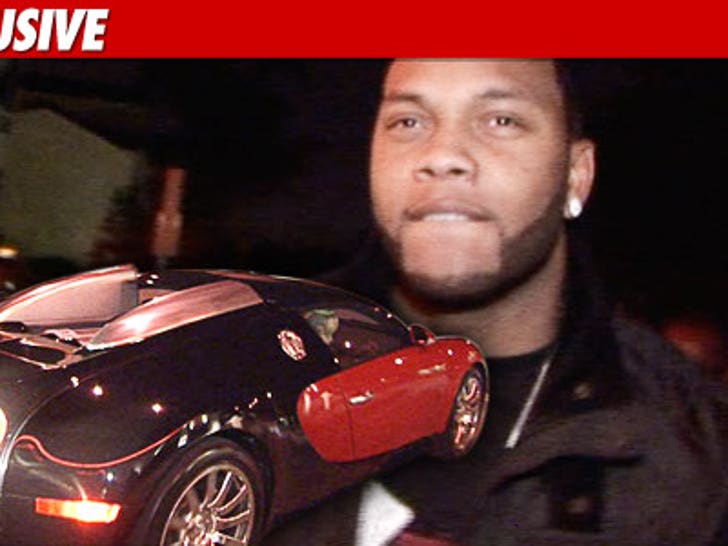 Flo Rida's precious $1.7 million Bugatti was thiiiiiis close to being dragged to an impound lot after the rapper's DUI yesterday -- if not for Flo's trusty sidekick who came through with a HUGE assist at the last minute.
Tremont Towing in Miami Beach tells us ... Flo's Bugatti had just been loaded on to a flat bed truck headed for the impound lot -- when the truck driver got a call from one of the rapper's friends who had police approval to take possession of the vehicle.
We're told the friend had to spring for the $115 towing fee -- but it's a small price to pay to make sure the $1.7 million exotic ride doesn't rot with common whips in a dirty impound lot.
If you can't find a friend to drive your million dollar car home -- you need to find new friends.