Lenny Dykstra -- I Want to Go to Rehab!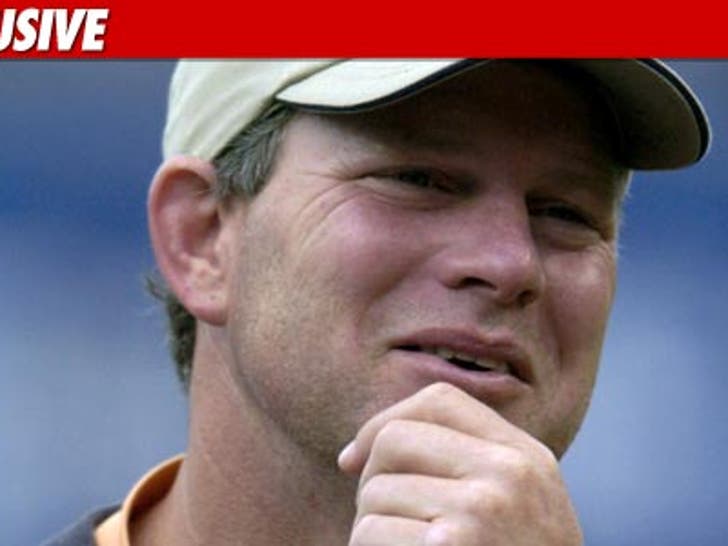 Lenny Dykstra is finally admitting he needs help ... telling friends he wants to seek treatment for substance abuse once he gets out of jail ... sources close to the former baseball star tell TMZ.
Dykstra is currently behind bars in L.A. after he was charged with 23 felonies earlier this month -- including possession of cocaine and ecstasy.
Lenny's team has been trying to convince the judge to lower Dykstra's bail in the hopes he can get out of jail and begin treatment ASAP ... but so far, the judge won't budge.