TMZ Live: Metta World Peace Didn't Tell Wifey!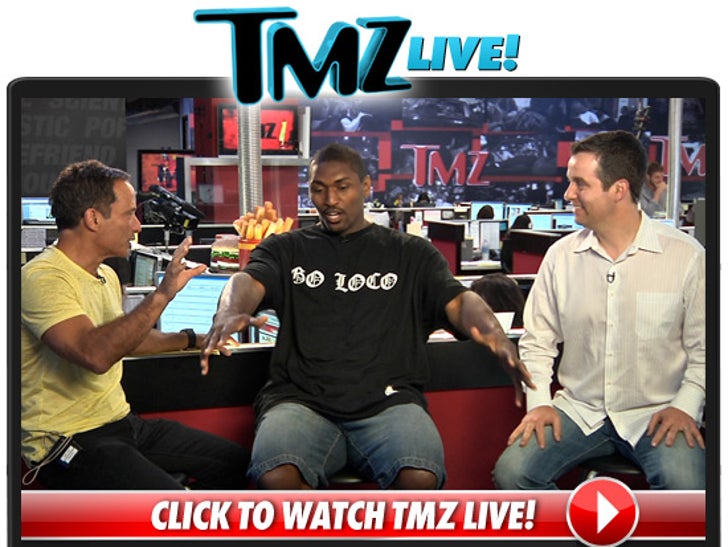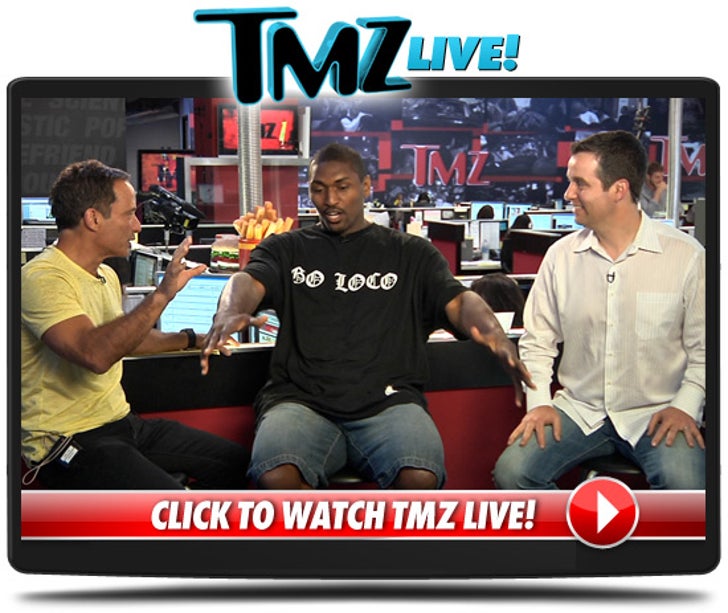 (0:00) Today's topics: Ron Artest's crazy name change, Lindsay's booze excuse, the "Jersey Shore" reboot, and the 2nd anniversay of MJ's death.
(6:00) Ron Artest in the house! So ... WHY did he change his name to Metta World Peace?
(7:50) What names did Artest pass on before choosing MWP?
(10:10) Hilarious ... Ron didn't even TELL HIS WIFE about the name change!
(16:00) Will Ron retire an L.A. Laker?
(25:00) Lindsay says she DIDN'T drink alcohol ... rather a fermented tea with a small alcohol content. So... Harvey and Jason do a TASTE TEST. You GOTTA see this ... because it ain't pretty.
(28:00) It's official -- Harvey wouldn't drink "horse piss" ... even if it were good for him.
(39:00) Crazy -- it's the 2nd anniversary of Michael Jackson's death ... which prompts Harvey to misspeak about the best part of his colonoscopy.
(46:30) The "Jersey Shore" cast will be changed after the fifth season ... is it good idea to disband their big stars?
(47:30) Mike says it's a great idea ... because MTV will not only cash in on the "J.S." spin-offs, but also interest in a whole new crew.