'CSI' Star's Arrest -- The INSANE Path of Destruction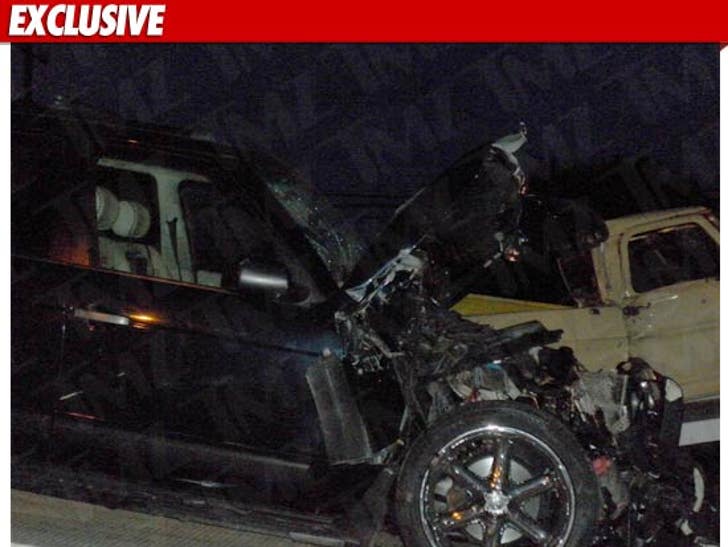 Gary Dourdan SMASHED his SUV into a parked 1969 Ford truck on the night he was arrested for drug possession in L.A. ... and now the owner of the truck says Gary refuses to pay for the damage.
Cops had responded to the crash scene on June 13 ... after someone reported that Gary hit TWO parked cars around 3:30 AM. During the investigation, cops say they found ecstasy on Gary and arrested him for possession.
The owner of the truck says her car was towed away from the scene ... but it remains in an impound lot because she can't afford to pay the bill ... and claims Gary is ducking her insurance company.
Currently, Gary is not facing any criminal charges for the crash -- but we're told he's not off the hook .. because the D.A. could drop the hammer on the actor when they get the case.
No comment from Gary's camp.