Playmate's Mom: My Daughter is NOT Banging Hef!
Playmate's Mom:
My Daughter is NOT Banging Hef!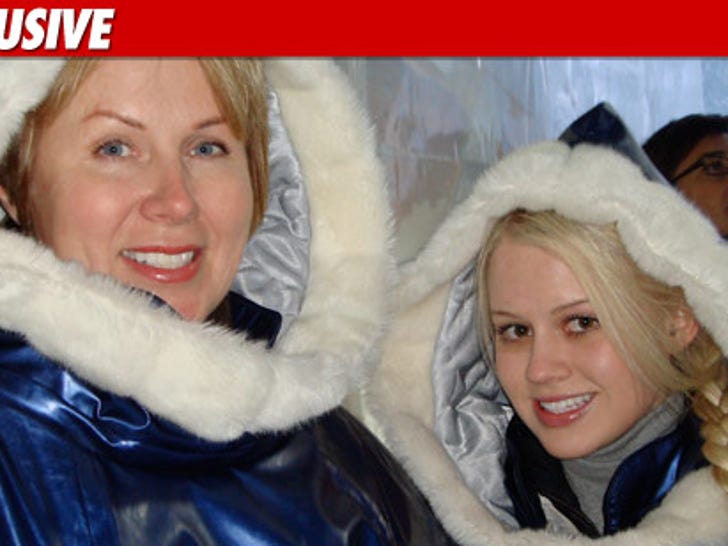 Hugh Hefner is DEFINITELY NOT doing the ol' geriatric shuffle with his new "best girl" Anna Sophia Berglund ... so says the Playmate's mother.
TMZ spoke with Lena Griffin (pictured above left) -- mother of Miss January 2011(pictured above right) -- who tells us her daughter has NEVER been Hef's girlfriend -- adding, "the rumors that they are dating were just for publicity."
Lena explains -- "They met at a party a few years back, but they are JUST FRIENDS. That's what [Hef] means when he says Anna is his 'best girl'"
She adds, "It makes me feel so much better to know there is not any hanky-panky going on."
25-year-old Anna has been linked to the Playboy kingpin ever since his ex-fiancee Crystal Harris ditched him just 5 days before their wedding.