Rick Springfield -- I'm NOT Guilty of DUI
Rick Springfield
I'm NOT Guilty of DUI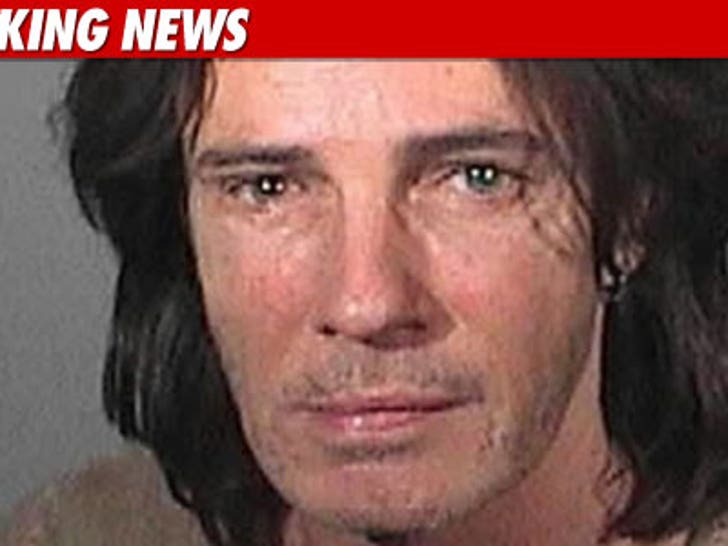 Rick Springfield pled not guilty to two counts of DUI this morning -- stemming from his arrest in Malibu back in May.
Lawyers for Springfield entered the plea on behalf of the 80's rocker -- who did not appear in court.
As TMZ first reported -- the "Jessie's Girl" singer was busted in Malibu on May 1-- after he was pulled over by L.A. County Sheriffs and blew a .10.
Springfield faces a maximum of 6 months in jail and a $1,000 fine if convicted on both counts.
The 61-year-old is due back in court on August 15.