Wrestling Legend Scott Hall -- The Mug Shot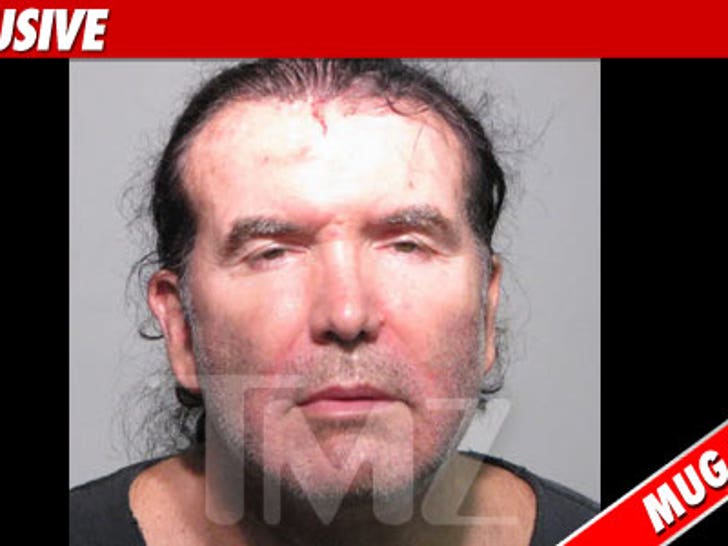 Former wrestling superstar Scott Hall -- aka Razor Ramon -- checked himself in to a Florida jail today to begin his 10-day sentence stemming from a drunken arrest in 2010 ... TMZ has learned.
52-year-old Hall was ordered to serve ten days behind bars after he was found guilty of resisting arrest at a Florida bar back in May 2010. Hall had allegedly been drunkenly screaming at patrons.
Hall's rep tells TMZ the wrestler will be staying in the medical unit of Seminole County Jail because of his "bad health."
Hall has already been credited with time served ... and should be out of the slammer in eight days.