Adam 'Pacman' Jones Arrested Again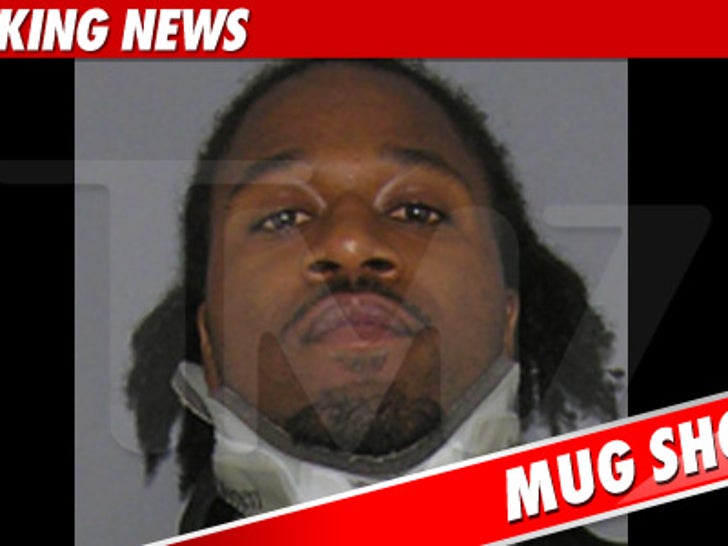 Oft-troubled NFL star Adam "Pacman" Jones was arrested in Cincinnati early this morning for disorderly conduct while intoxicated and resisting arrest.
According to reports, it took two officers to restrain and handcuff Jones -- who allegedly had been asked to leave a local bar, but refused.
Jones was booked into Hamilton County jail at 3:00 AM and is still in custody.
Jones has had numerous run-ins with the law throughout the years and was suspended by the NFL for the entire 2007 season and for part of the 2008 season for off-the-field conduct.