DMX -- PUNISHED for Sneaking Drugs In Prison
DMX
PUNISHED for
Sneaking Drugs in Prison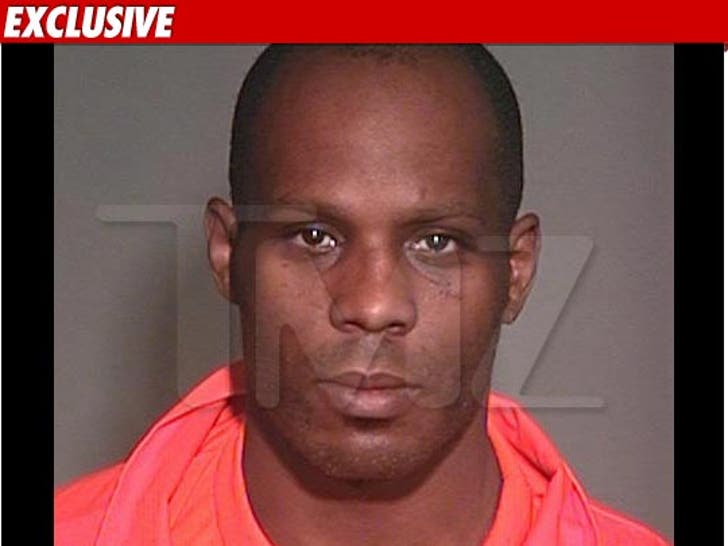 DMX just scored an extended stay in his Arizona prison after the rapper allegedly tested positive for drugs during his current stint behind bars ... but that's just the tip of the iceberg.
Law enforcement sources tell TMZ, DMX broke SEVERAL rules in Yuma state prison since January -- including drug possession, failing or refusing a drug test, smoking when he wasn't supposed to, being disrespectful, disruptive, and disorderly ... the list goes on.
A rep for the prison wouldn't specify what kind of drug officials found on the rapper.
All told, DMX had seven disciplinary infractions -- and we're told, he'll be stuck in Yuma prison for AT LEAST another week due to the failed drug test.
X was supposed to be released tomorrow, seven months after he was sentenced to serve time for a probation violation.