Victim Dies After Crash Involving Lamar Odom's Driver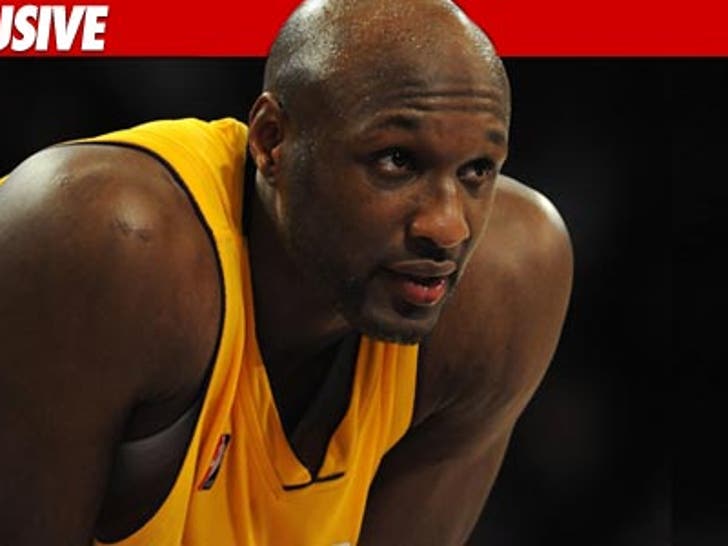 A 15-year-old boy has died from injuries he sustained in a NY car crash involving a vehicle carrying NBA star Lamar Odom ... the boy's family has confirmed to TMZ.
Odom was in NY on Thursday to attend a funeral for his cousin -- and had hired a car service to drive him around town during his visit. But while Odom was in the car, the vehicle was involved in an accident with a motorcycle ... which was propelled into a 15-year-old pedestrian.
The boy's family tells us ... the boy sustained major head injuries in the collision.
The boy was rushed to a nearby hospital ... and emergency surgery was performed in an effort to save his life ... but the injuries proved to be too severe ... and the boy died the following day.
A funeral for the boy took place earlier today.
A source close to Lamar tells us ... the NBA star is "devastated" by the tragedy.