'Home Improvement' Star Taran Noah Smith -- Convicted In DUI Hash Case
'Home Improvement' Star
Convicted
In DUI Hash Case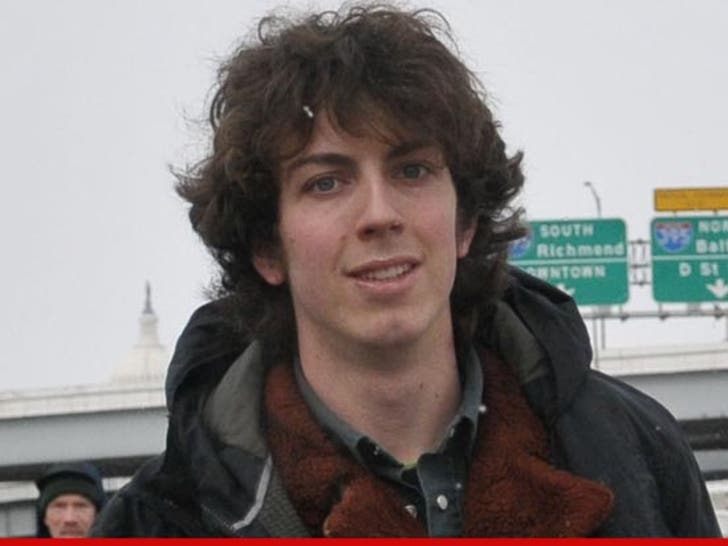 Former "Home Improvement" star Taran Noah Smith has just been convicted of DUI and hash possession following his arrest earlier this year, TMZ has learned.
TMZ broke the story ... Smith was popped in L.A. back in February when cops saw him behind the wheel of a Honda Accord, which was parked in front of a fire hydrant. When they approached the vehicle, cops say they detected the smell of cannabis, and placed Smith under arrest.
Smith was charged with DUI and possession of hash -- and today, he pled "guilty" to the drug possession charge. He pled "no contest" to the DUI charge.
Smith was sentenced to a 12-hour program for the DUI offense, and a 6-month drug diversion program for the weed charge
Smith was also placed on three years probation.
He's due back in court in June.