Prince William -- Already Dressing Like a Dad!
Prince William
Already Dressing
Like a Dad!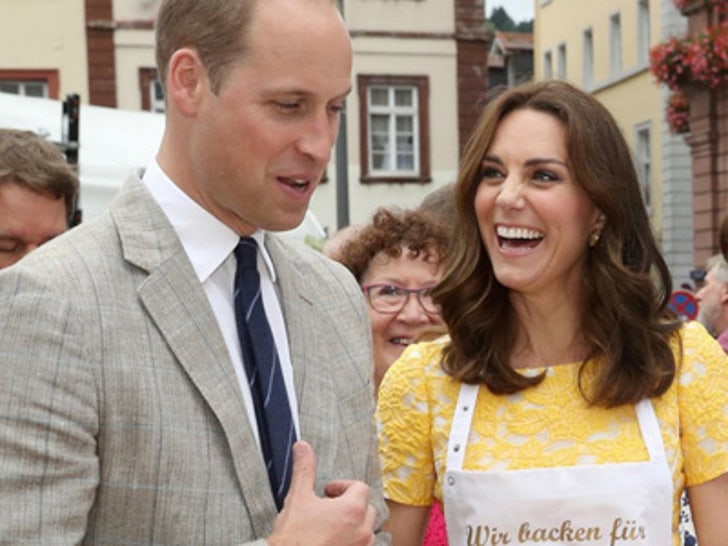 While his wife Kate Middleton is in the "very early stages" of pregnancy, Prince William is jumping balding head first into his new role of pending fatherhood ... by already dressing like a common dad.
Looking like your average suburban father heading to the mall on a Saturday, the 30-year-old Duke of Cambridge rocked a comfortable baggy sweater, worn in easy fit khakis, dark dress socks and a pair of sensible walking shoes as he made his way to King George VII hospital in London today -- where Kate is being treated for severe morning sickness.
No word if he'll be driving a Royal minivan anytime soon.