Kim Kardashian -- I'm Taking My Fetus to ... Vegas, Baby!!!
Kim Kardashian
I'm Taking My Fetus to
Vegas, Baby!!!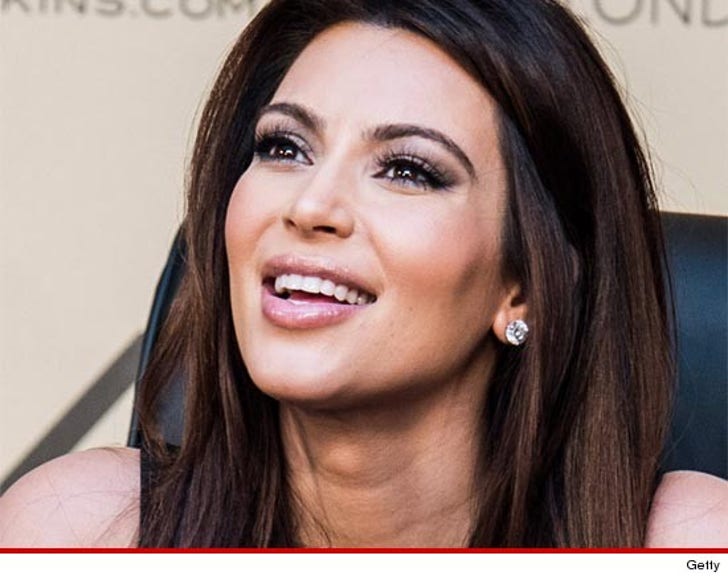 EXCLUSIVE
Kim Kardashian isn't letting a little pregnancy slow down her New Year's Eve plans ... 'cause she will be partying -- as scheduled -- in Las Vegas tonight, TMZ has learned.
Kim has been set to ring in the new year at 1 Oak on the Vegas strip -- for some time now -- and we're told nothing's changed since Kanye West, unexpectedly, revealed their baby news.
Sources tell us Kim will pull in six-figures for the appearance -- plus, boozing is a non-issue for KK ... who, we're told, has never been a big drinker anyway.
Also, our Kardashian sources say Kanye will be by Kim's side during the ritzy event -- it costs $125 just to stand in VIP -- and at least another $3,000 to get a table.
That's all before you buy champagne to toast Kimye's baby.